How Can I enable and disable PHP safe mode for my domain?
To change the web hosting type in the Plesk please follow these simple steps:-

1) Login to Plesk control panel.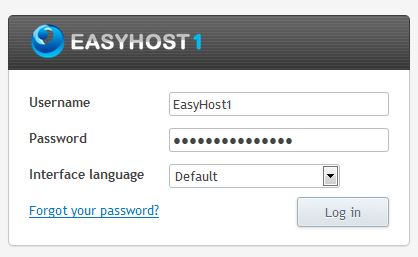 2) Click on "Websites and Domains".





3) Click on the "domain name" under which you want to enable PHP safe mode.

4) Click on of "PHP Settings" tab and Scroll down.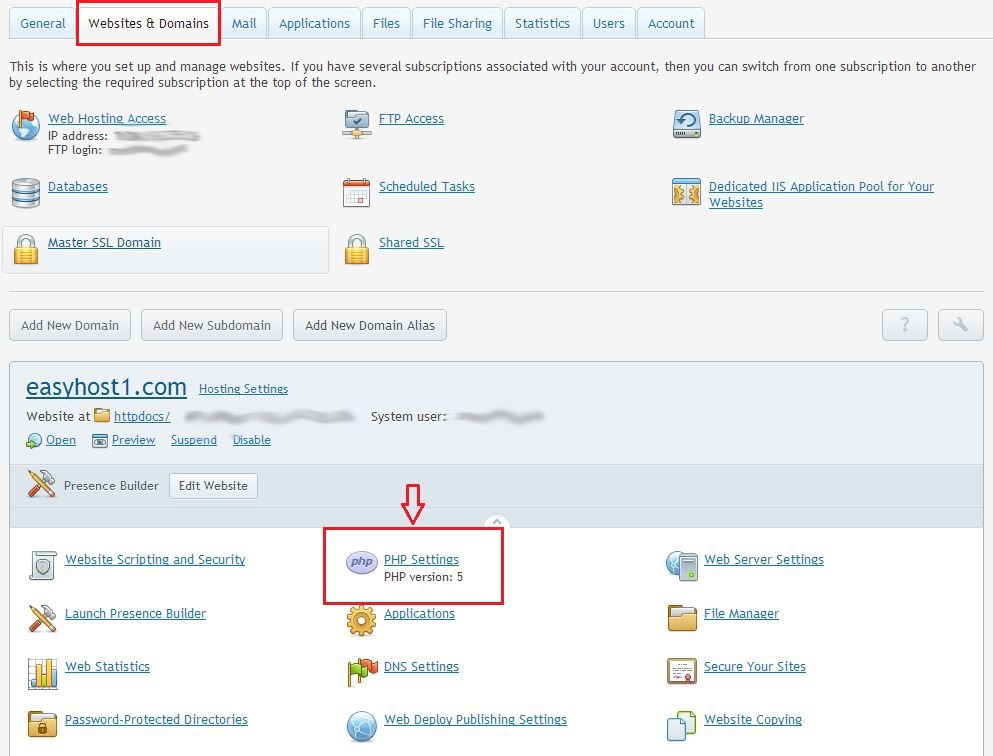 5) Go to "Common settings" and Select drop down menu "ON & OFF or Default".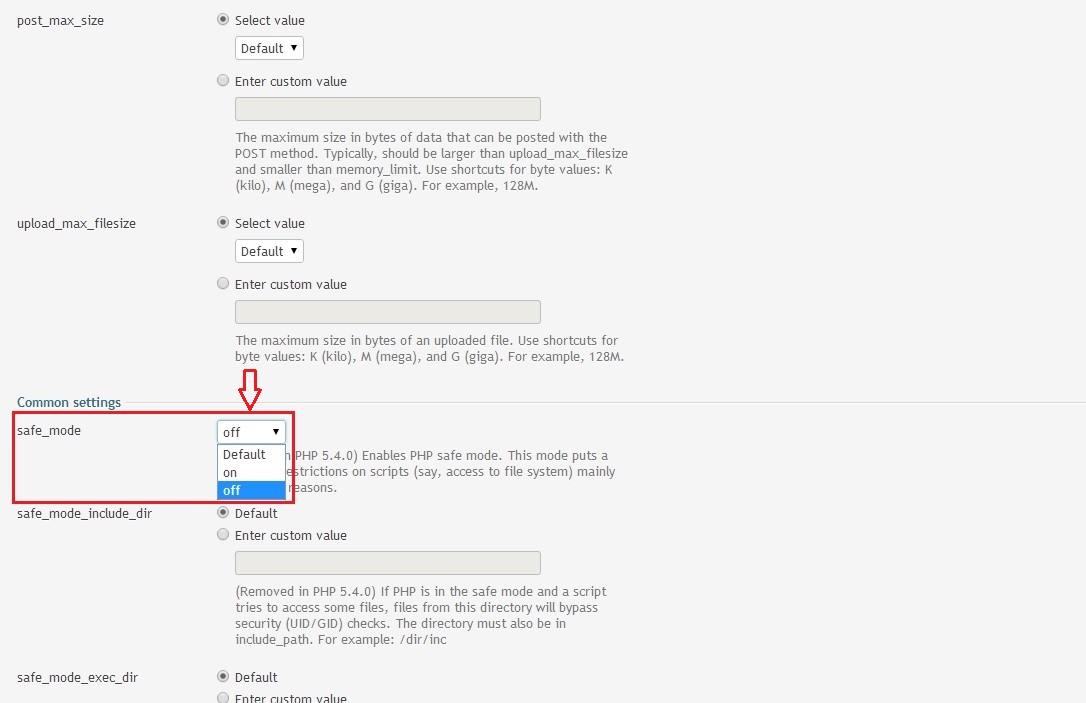 6) Click OK.